JORDANS SERIES DROGUE FOR SALE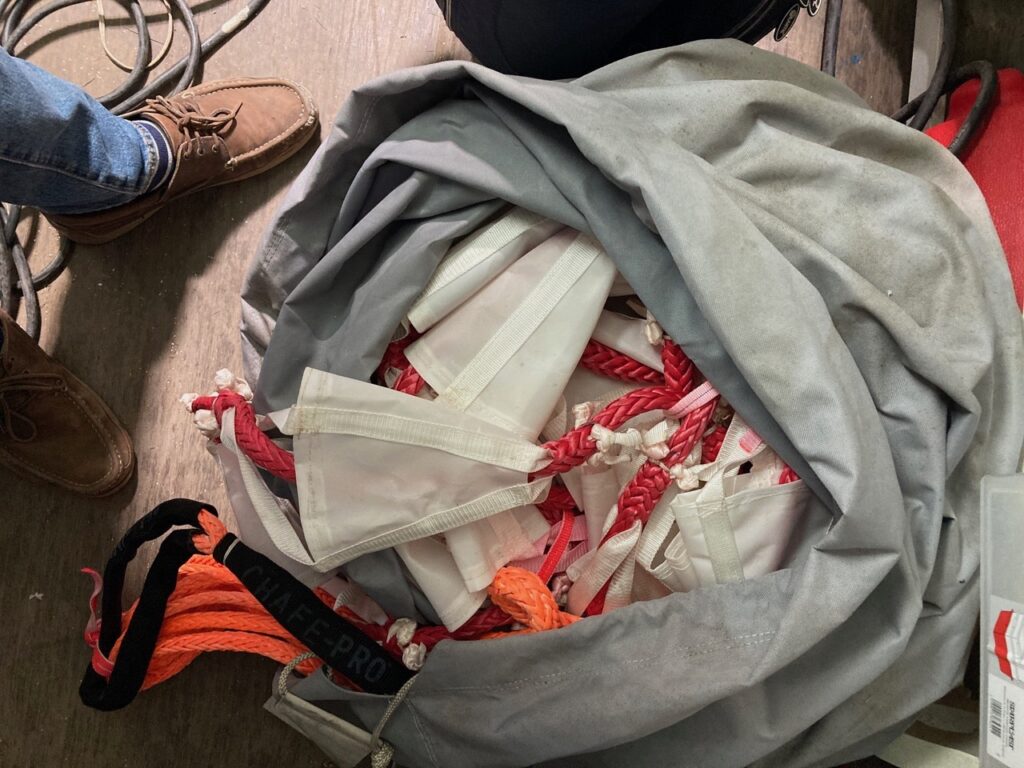 Hello Peter, I hope this email finds you well. We have been in contact several times and met when you were in Den Oever looking at Naomi James' boat that I restored to its old glory.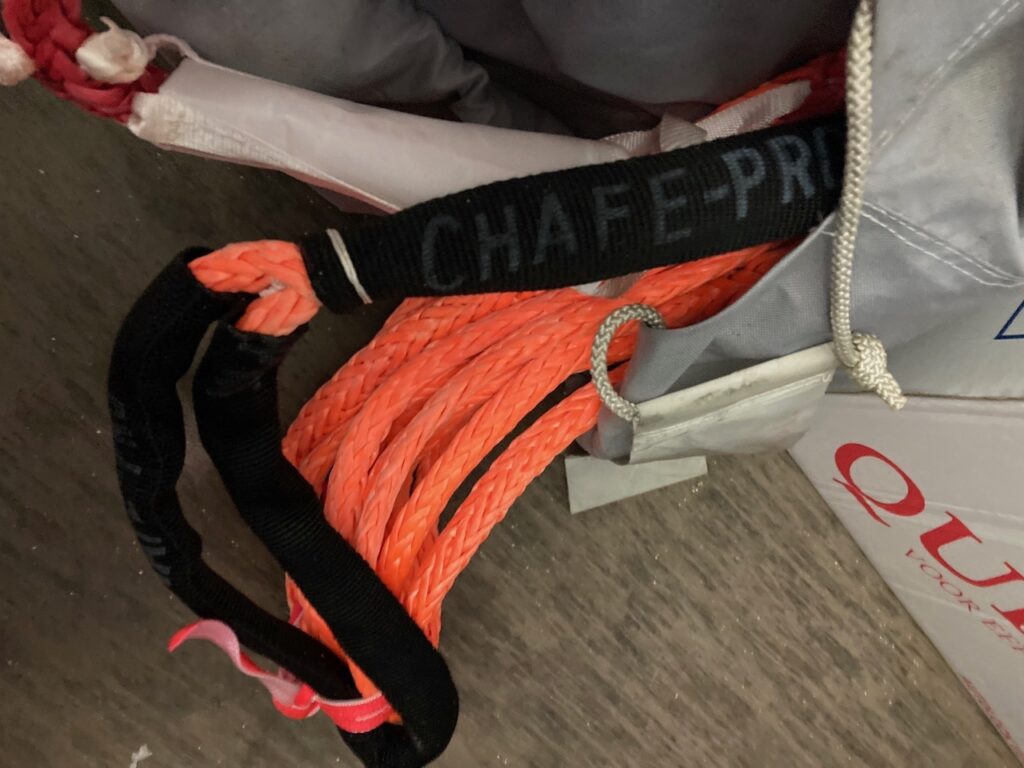 In the mean time several things have happened but long story short.
I have sold Express Crusader (Gallant 53 ) to a good friend of mine who will hopefully take good care of the old Lady.
I have restored BØR, the Bestevaer 53. And we have sailed to Portugal/ Portimao. Where I have secured a berth for the coming years as a "base". We used the Windpilot all the from the Netherlands via south England because the Whitlock drive broke and Lewmar had a hard time to deliver the new one. The WP performed very well in the Biskay with considerable waves and winds up to 45 knots. I was really happy because steering a 53 ft 20tons yacht in that sea was exhausting but the WP didn't complain.
I have sold the second hand WP that I installed back in 2018 on the Azores on Express Crusader to a really nice youngman wit a Breewijd 31. He may reach out to you for help. His name is Jeroen.
I have decided to quit my boat restoration and building projects. Now I am clearing out my container.
I am having a hard time to find someone who I can make happy with a Jordans Series Droque which is new and build for a Bestevaer 53. Given that you are in contact with many sailors with big dreams and plans… Maybe you know someone who could benefit from this device.
There is also a never used orange hanked on stormsail. Build by Hood Germany originally for my Swan 46.
The parts are located in Den Oever.
Hopefully, between us, we are able to make someone happy.
All the best, warm regards,
Douwe Gorter
for inquiries please contact
[email protected]
0031654906233
or Peter Foerthmann
[email protected]