Archiv der Kategorie:
Windpilot
80.000 MILES AND 18 YEARS SAILING WITH WINDPILOT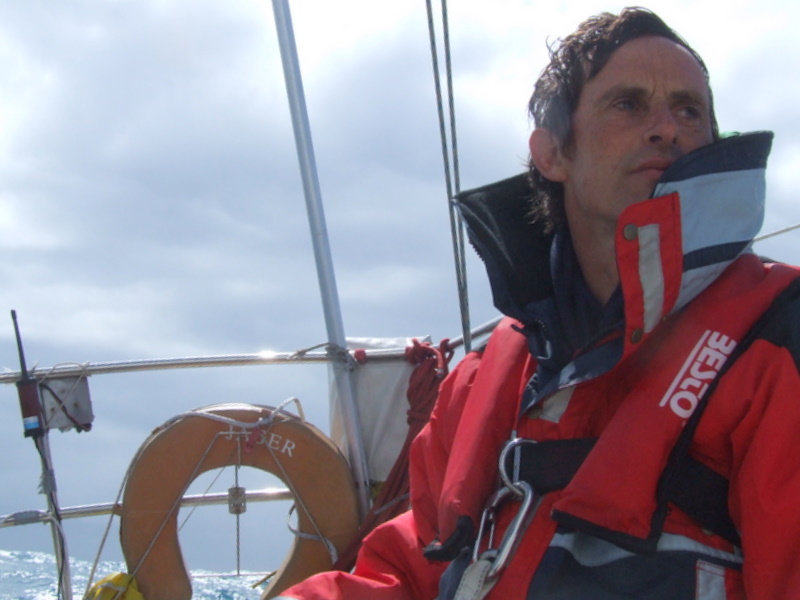 Dear Peter,
I have sailed 21 years, over 80.000 miles and 18 years with WINDPILOT on JAGER. We still use the WINDPILOT for both cruising and short hand racing.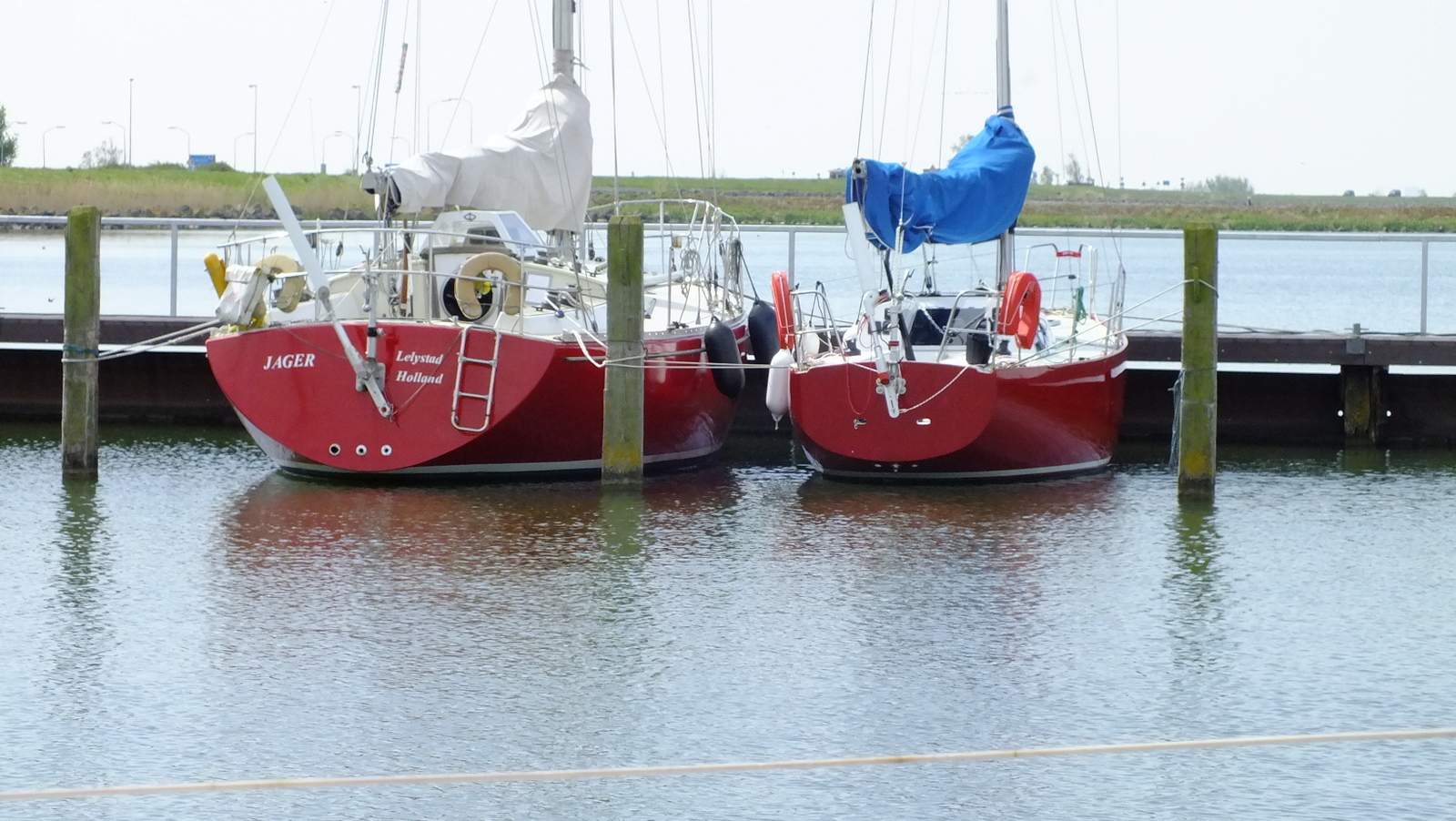 During single-handed OSTAR (3rd place) and AZAB (2e place) the WINDPILOT was used for about 70 %, 15 % was sailed under autopilot and 15% was hand-steering. On our cruise back from Newport Rhode Island to Holland (with a stop at Azores) we did all on the Windpilot. It is reliable, does not make noise and don't need electric power.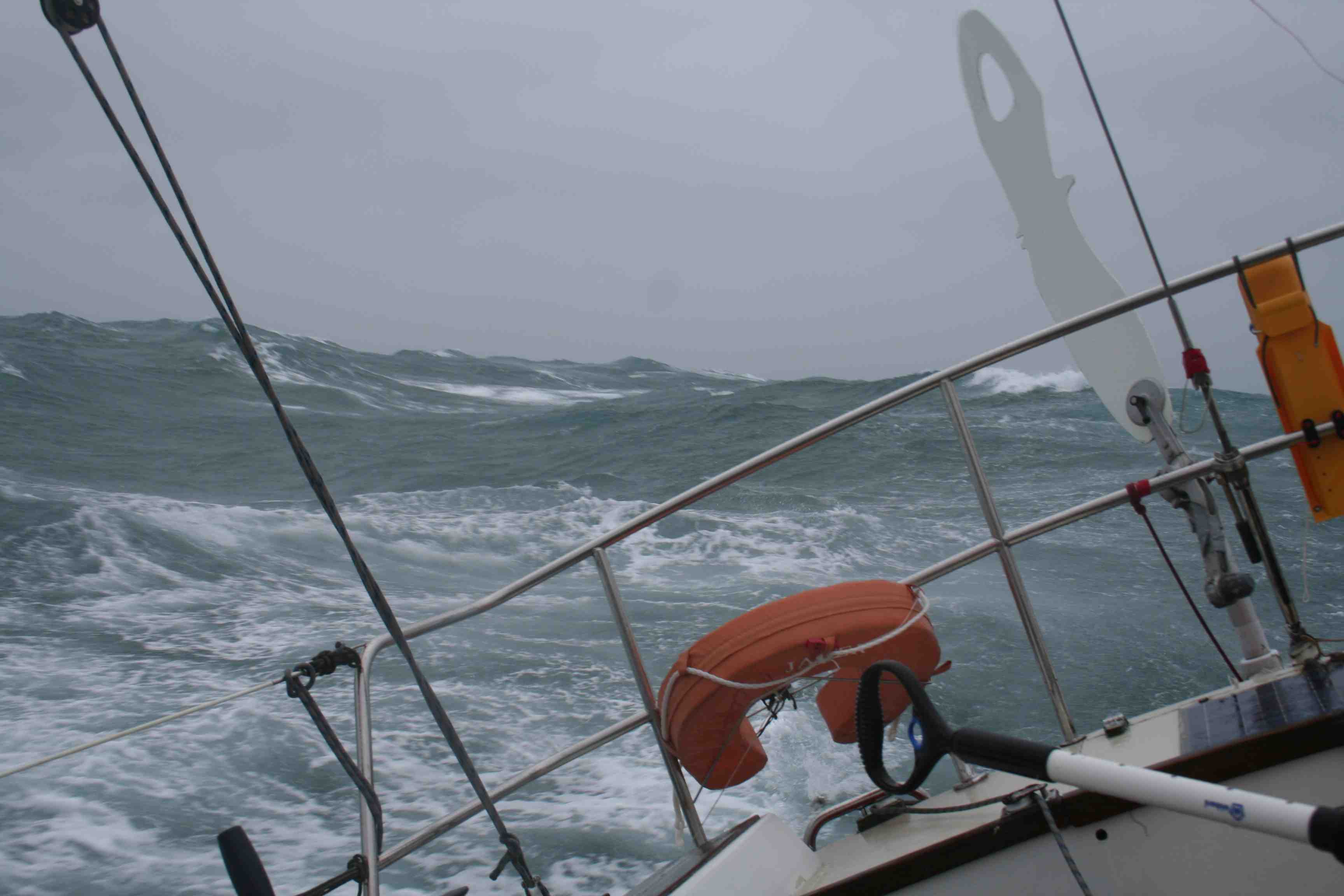 Best 24 hr runs are several 200-206 miles but I do not advice this for normal cruising. Best run without sails under bare poles was 176 miles in an Atlantic gale. Windpilot is ideal then, you can sleep till it's all calm again.
On the IJselmeer I use the WINDPILOT less because to much shipping and it is safer to sail a straight course, but on last 200 miles solo, October 2017 with over 30 knots of wind I used it first when the autopilot stopped and later to windward because it steers better than on autopilot. Result was a 2e place out of 140 boats.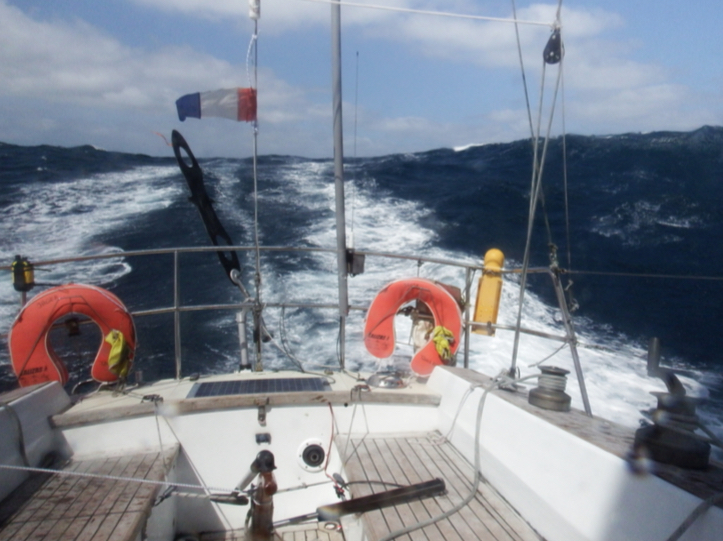 – Round Britain & Ireland yacht race 2006. Over 50 knots of wind. Crew inside WINDPILOT outside. First in class second 35 ft
– AZAB 2015 singlehanded second in class
After 18 years the only refit were some bearings. Since JAGER mean Skua, the blade is modified a bit. The gap in the top has also some theoretic advantages.
With kind regards,
Dick Koopmans WEITERLESEN